Haytham Mustafa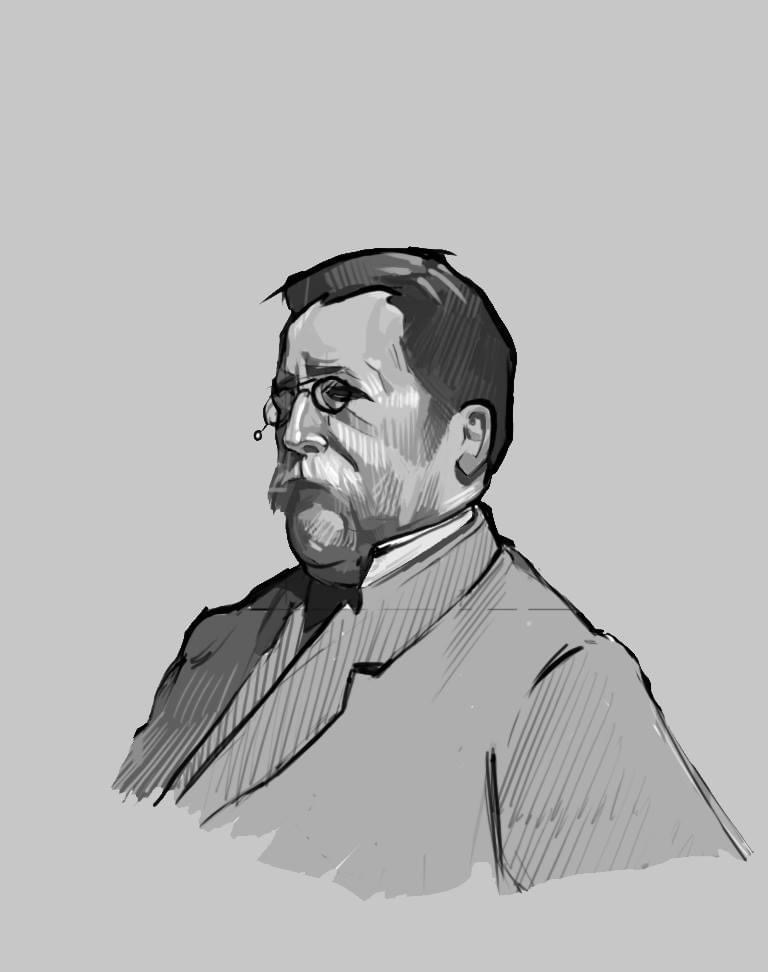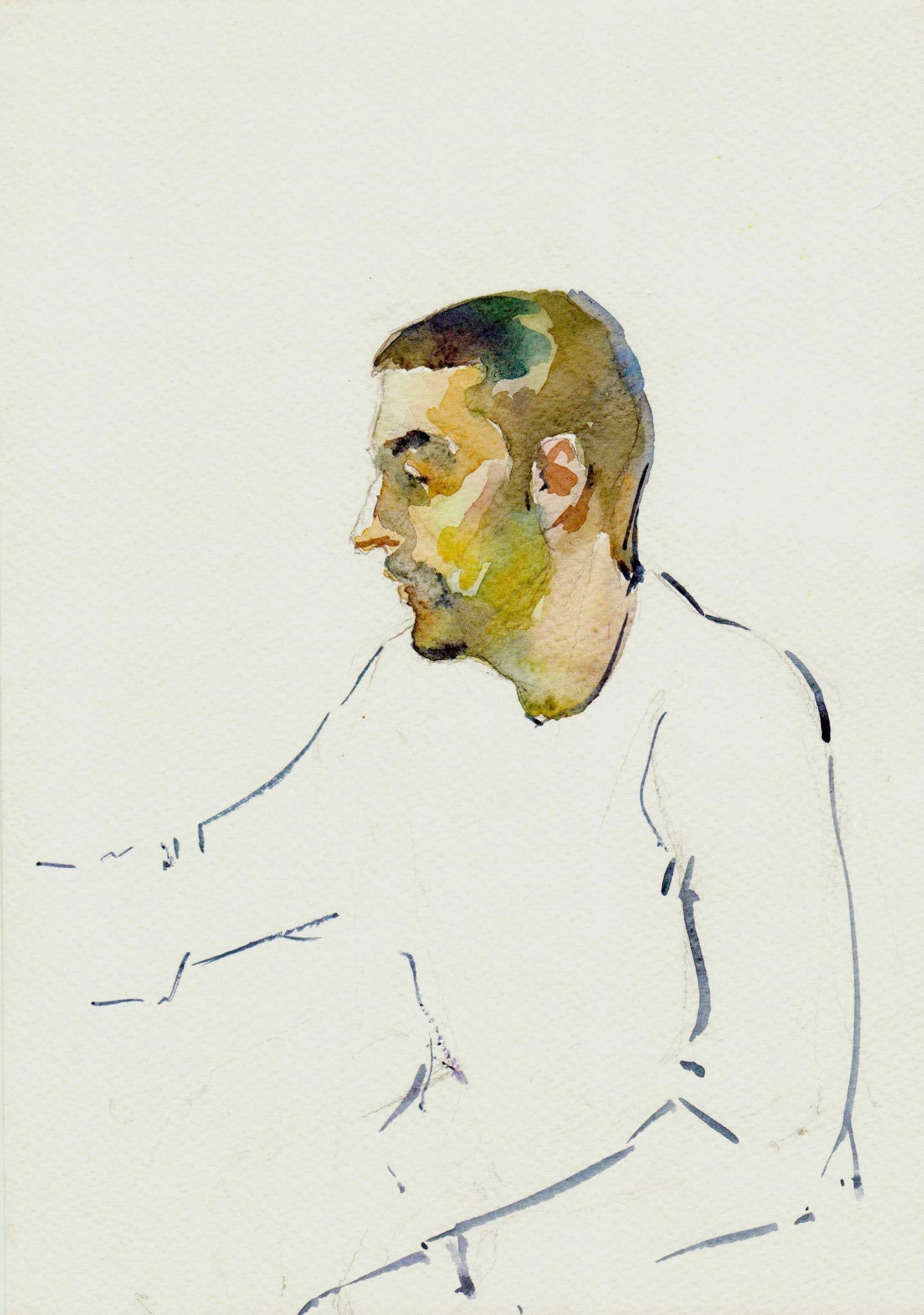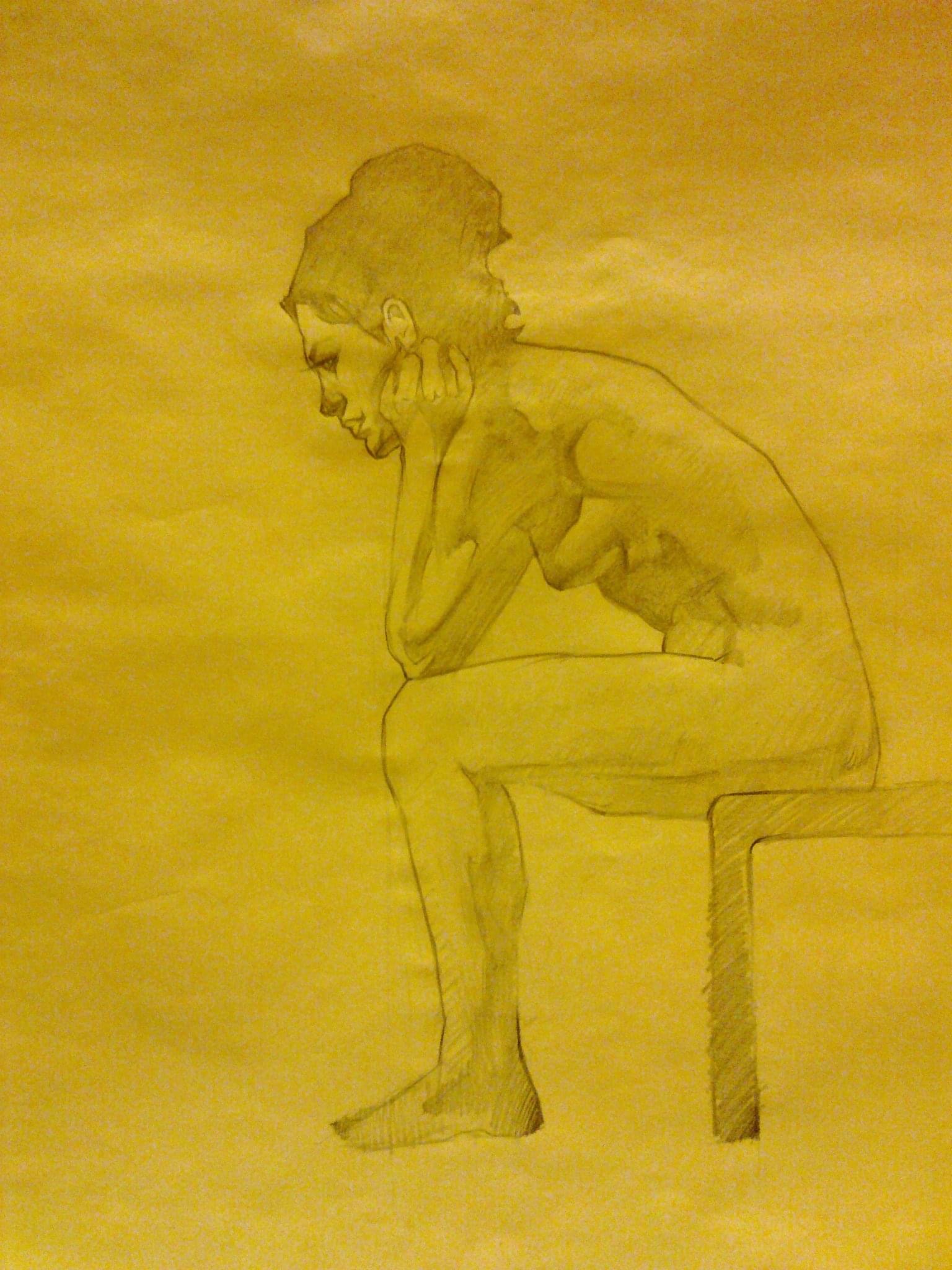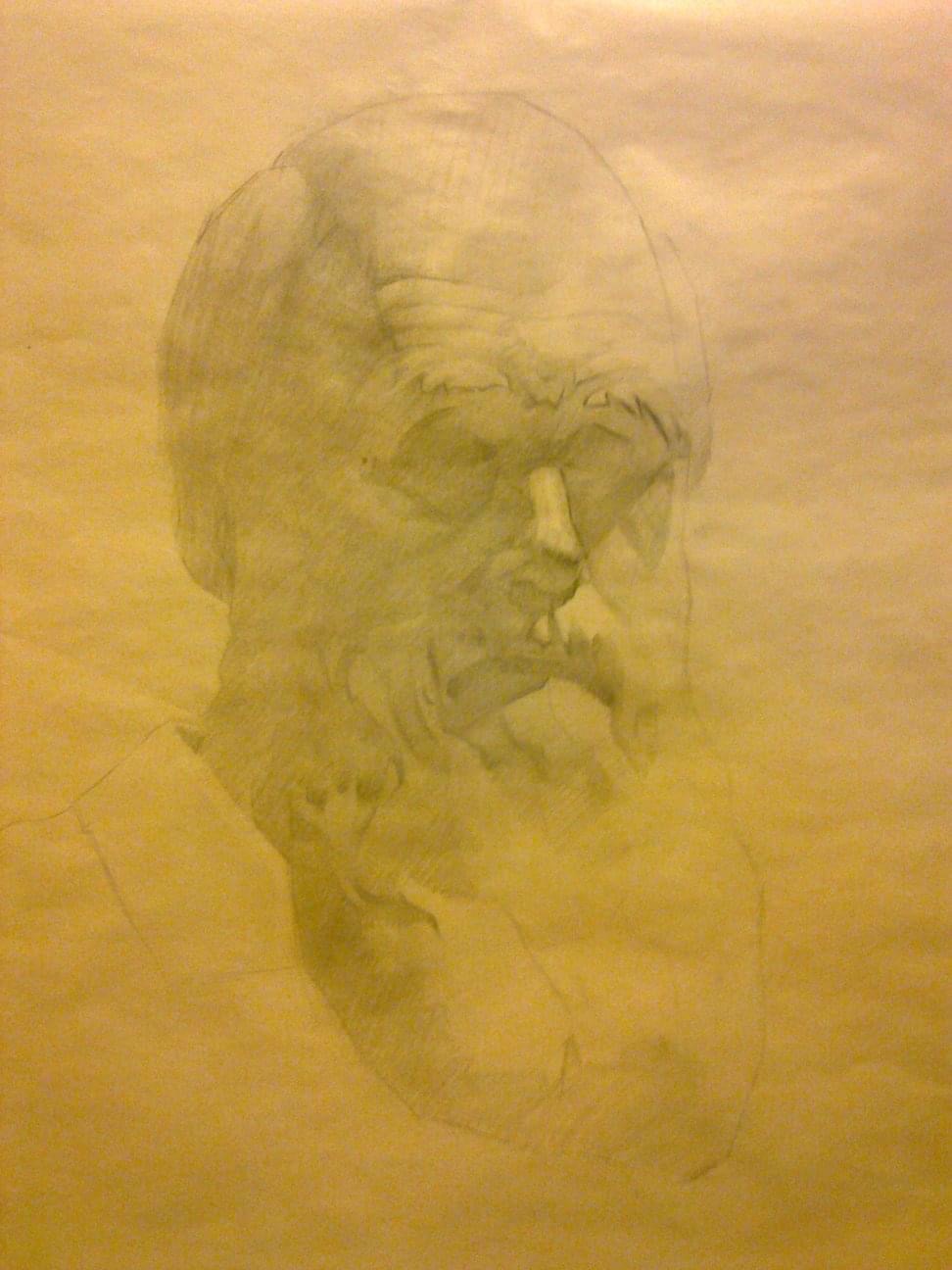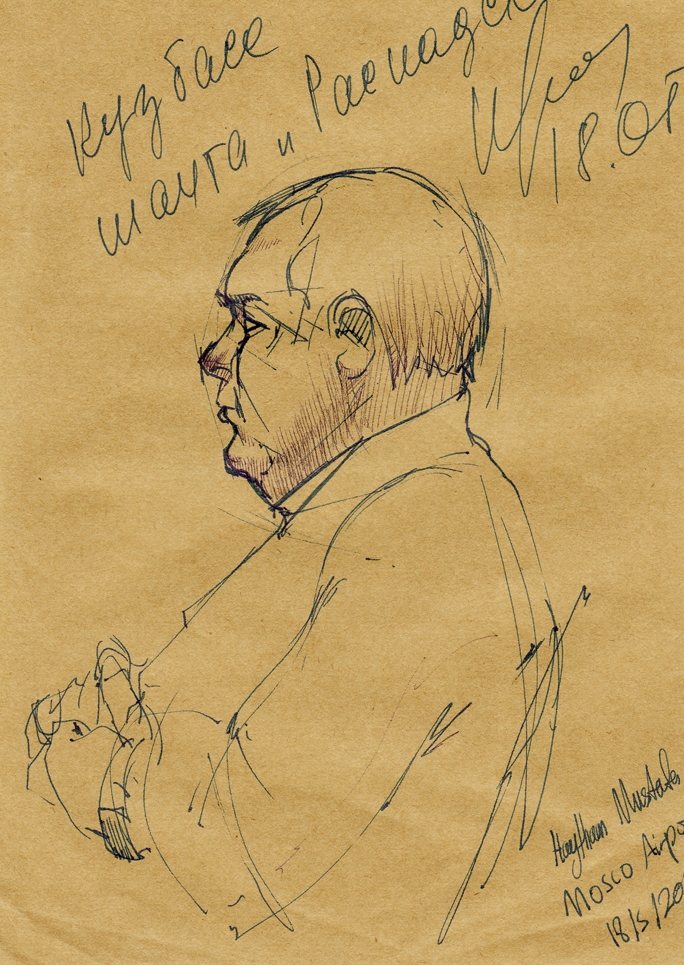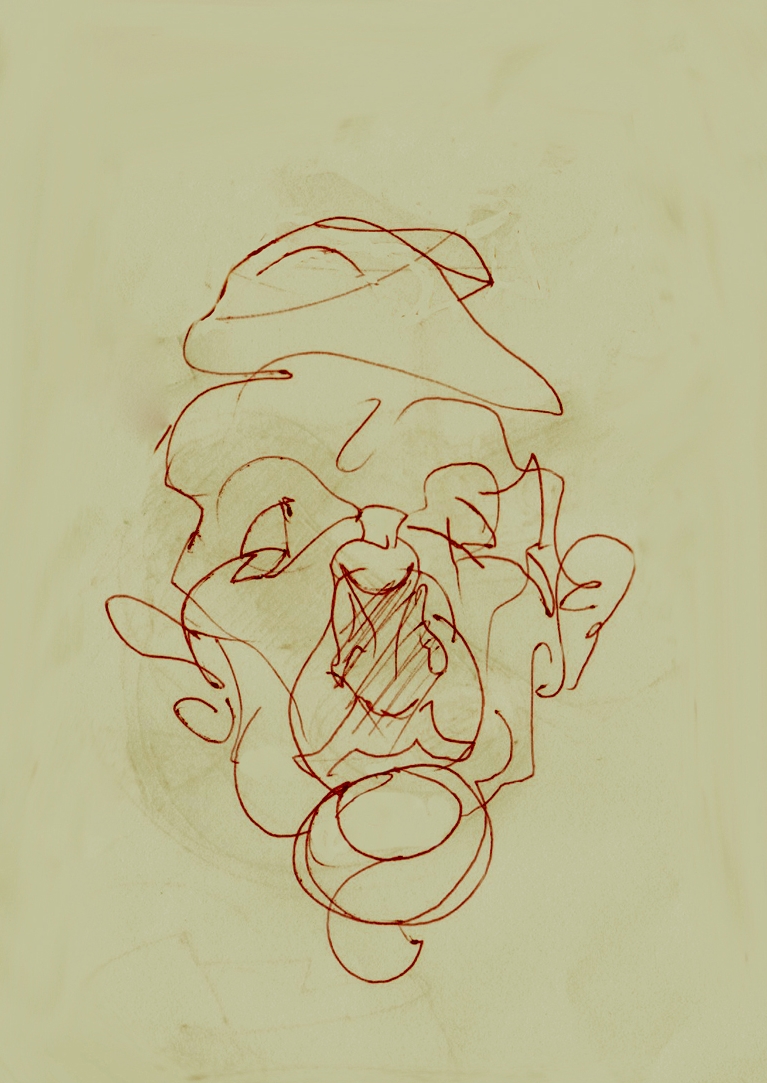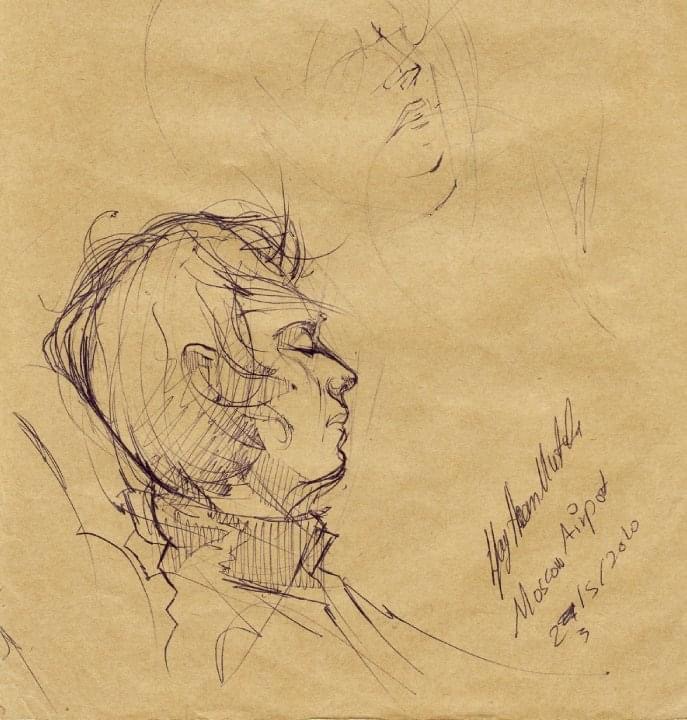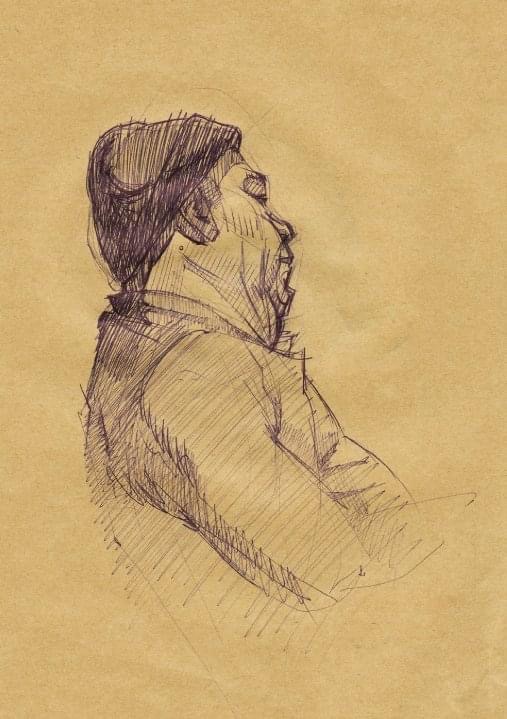 15.03.2023




I had known Haytham as a classmate between 1998 and 1999. Haytham Mustafa was very gifted at drawing faces, and I am still in awe of his talent.

He was constantly drawing, that is how I remember our time in that year, pen or pencil in hand, drawing, on any surface that lands under his right hand. One day in class, the teacher had a very distinct face. He was a tall hunched over man who wore tired grey suits with a face that had sagged from his heavy smoking, his whiting mustache drew downwards like his mouth was closing vertically, causing his lower lip to sag even further. The class was not entirely quiet, the subject was uninteresting and the teacher's delivery and his gloomy looking face made for a very depressing presence, the kind you'd want to run away from by being distracted, Haytham did just that and was unassumedly drawing as usual but this time his notebook was taken away for him to pay attention, so he drew his punisher on his table; he drew the teacher's face, and he didn't flatter it by capturing that awful facial expression perfectly with a ballpoint on wood. When the teacher had noticed that Haytham was busy drawing rather than listening he surprised him and asked to see what he was drawing, he was shocked to see his exact likeness on that school bench, the other students jumped to see what the kerfuffle was all about and burst into laughing when they saw what looked like a perfect miniature version of the grim man they've been trying to tolerate for the last half hour. He got into trouble because of it.

Haytham studied Graphic Design, I never saw him after 1999. He passed away on June 25, 2016. Rest in peace, Haytham, you went too soon.